Flying to another country and pursuing your dream course there can seem intimidating at first as you are leaving your comfort zone behind you. But the world of countless opportunities and new experiences that awaits you there won't disappoint you, for sure. If you are planning to study abroad and couldn't choose a country yet, Germany could be the perfect destination. Listed below are the top reasons for you to enroll in a course offered by Germany as an international student.
Education is the passport to the future, for tomorrow belongs to those who prepare for it today.

― Malcolm X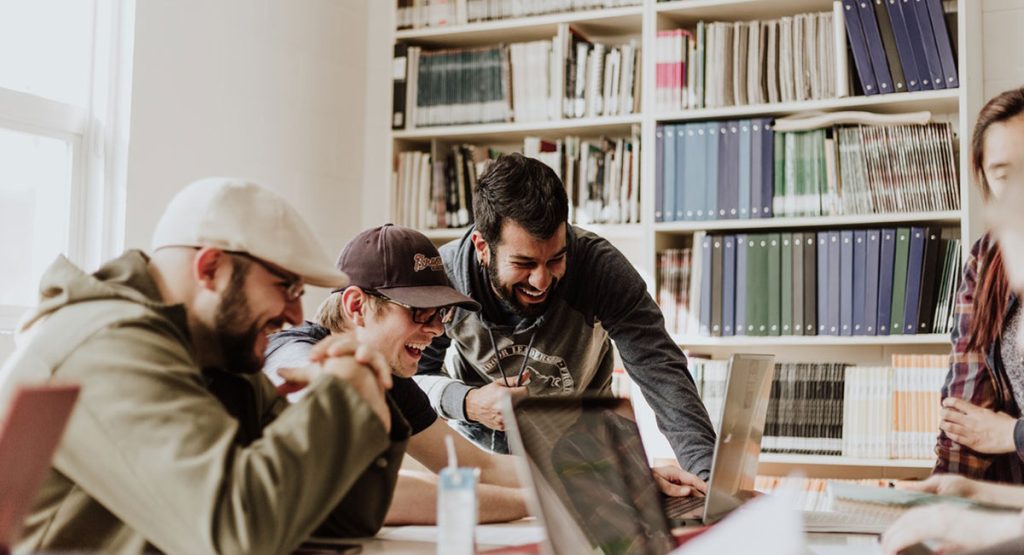 Europe is a dream
How could someone say no to the gorgeous nation's long history, cultural richness, vibrant and active lifestyle, and internationally recognized degrees that guarantee excellent employability at a reasonable cost of living? The advantages of studying in Germany outweigh the drawbacks because of the improved educational and research opportunities for lucrative professions and intellectual development.
Affordable and flexible
There are almost no or very cheap tuition costs for both native and foreign students in Germany because higher education is largely subsidized by the government. For all international students, this is one of the main benefits of choosing Germany. Since October 2014, public institutions of Germany have been providing free higher education to all students, regardless of where they are from. International students must, however, pay a few additional administrative fees, which are reasonable when compared to the incredible resources provided by them. Few public universities in Germany are ranked highly in the QS world rankings and are among the best in the world.
Are you a working professional? For some courses, you don't even have to be physically present in the college! Yes, you heard it right. Germany encourages distance education for people who find it difficult to attend classes in person. Just be online.
Varied Courses to choose from
Germany has a wide range of degree programs to suit all your interests. Business administration, engineering, medicine, computer science, law, hospitality and tourism, accounting, fashion design, film studies, and social sciences are a few of the most sought-after fields to study in other countries. Whether you are enrolling for MBA, BBA, or whatever, the talented tutors can make your learning experience wonderful.
Internationally recognized certifications
Since German institutions are well-reputed, one advantage of studying there for international students is that their degrees will be acknowledged all around the world. This implies that their degrees will be respected in many other nations, which can give them a kick start on a worldwide career.
Make ends meet easily
If you compare Germany's cost of living to other well-liked management throughout the world, it is relatively reasonable. Most of your expenses as an international student would be for rent, which you can also handle by living with a few buddies. Additionally, the expenditures for things like meals, recreation, public transportation, etc. are not very costly. To reduce your everyday expenses, you can look for part-time employment. Students residing in Germany can effectively manage their expenses by working part-time. Feeling excited about Germany but don't know where to start from?
All you have to do is get some help from a reliable educational consultancy that can take care of all formalities. Your chance to pursue your dream course is just a decision away. This is what people call the 'experience of a lifetime!'